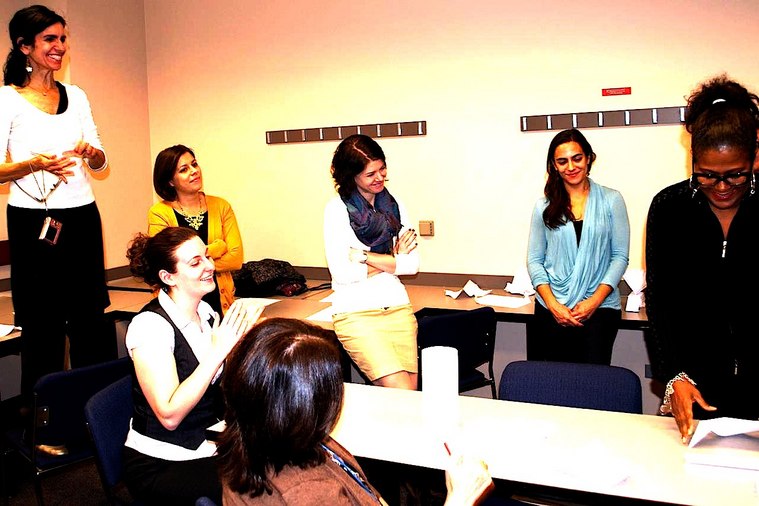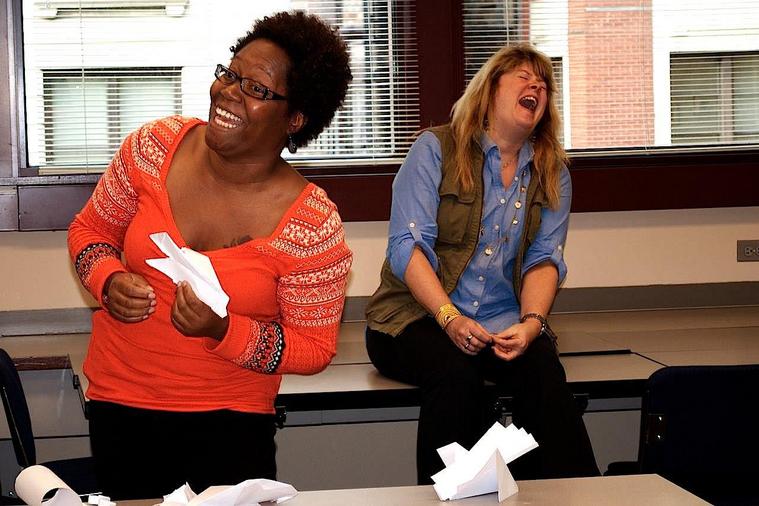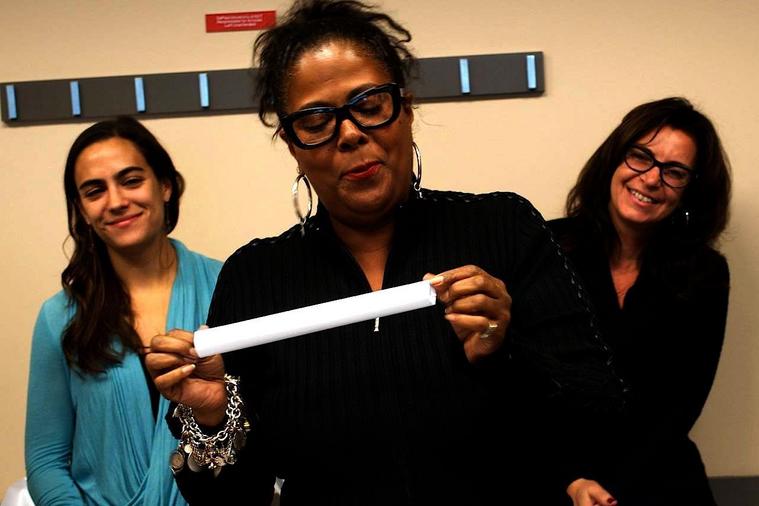 DePaul
​Women's Network
​
Professional Development
Creativity and Adversity
​in the Workplace
​was attended by faculty ​and staff women from many departments in​ ​a three week session in Fall 2012 at the Loop campus.
Each of us described creativity in a single word. A few words people mentioned
were free, childlike and innovation. Then, we each created a movement to represent
our word for creativity. Finally, we seated ourselves in a circle to create a beautiful, choreographed chain of all the movements. Only those who were there in person
will understand the pure amazement we all felt as we collaboratively created
something truly original.